Soleado Luxury Villas
Dreamy & Safe Family Holidays in Chalkidiki!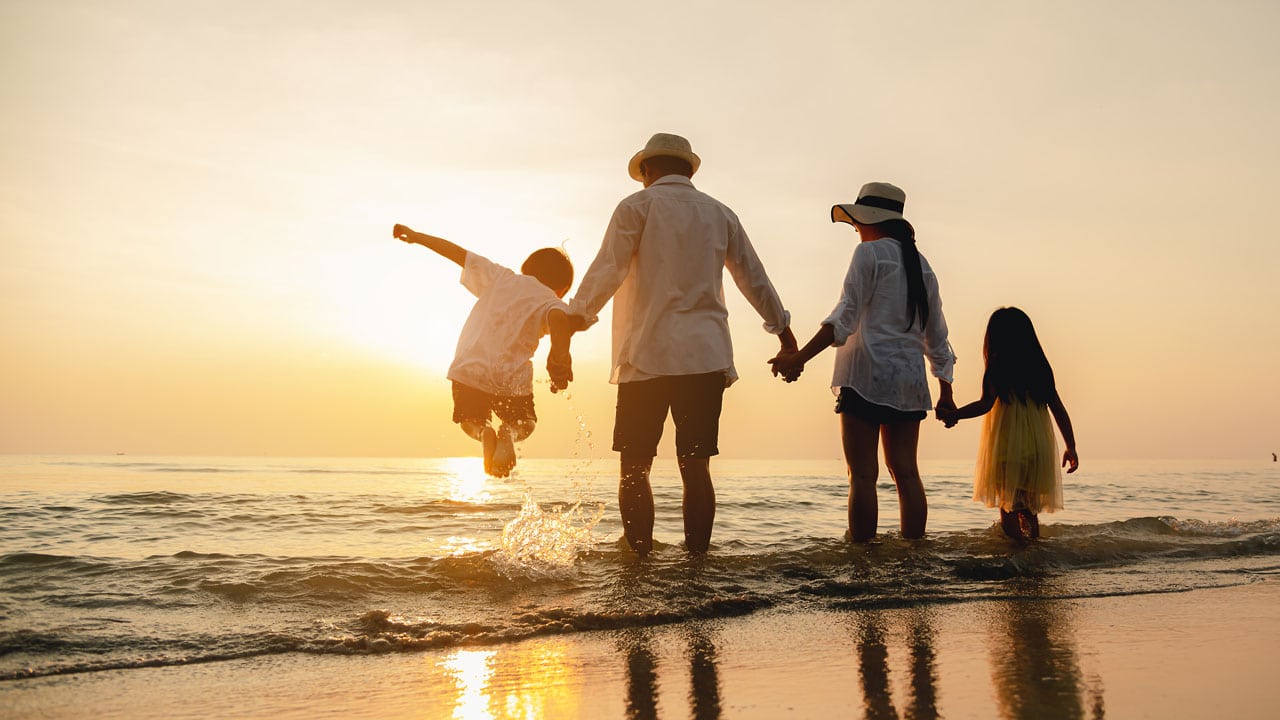 Looking for the perfect summer destination for you and your family? Soleado Luxury Villas is the ideal choice to spend your vacation with absolute safety. At the magical location of Kassandra, Chalkidiki, 8 luxurious villas and one unique four-level beachfront maisonette are the ultimate getaway for you and your beloved ones. Each Soleado Luxury Villa provides its' own unique privacy and safety, all in wrapped in luxurious comfort, that will turn your vacation into an unforgettable memory.
Children will have only one thing to do and that is to live beautiful and carefree moments. They will enjoy blissful moments in nature with picnics filled with delicious Mediterranean treats, take in the wonderful smells of colourful plants and flowers that are found in the private gardens of our villas, and fill their day with water activities, either by the pool or near by beaches. Soleado Luxury Villas is here to provide every experience that you will never forget!
The great area of the awarded beaches in Chalkidiki is extremely famous to families, as they have enough space for playing. Soleado is within a fifteen-minute walking distance of the nearest beach. The crystal waters and the golden beaches are ideal for those who love the sea and summer.  Our little guests will get excited with the variety of water sports on the beach of Fourka to have fun at sea.
Discover the local culture and historical monuments of the region. The village of Fourka is just a 15-minute walk from Soleado Luxury Villas. Natural beauty and traditionally built buildings come in perfect harmony and create beautiful landscapes that are worth visiting. You can discover them through a wonderful route, with the rental bikes you will find in the village of Fourka. Children can have fun and spend wonderful moments in the Fun Park of Fourka, where there are amazing park games and rides! The Soleado team has predicted for disinfection and cleanliness of villa and has all additional disinfectant products.
A real private paradise is waiting for you and your family at Soleado Luxury Villas. Make your reservation today and take advantage of our summer offers.