Information
Location & Nearby Attractions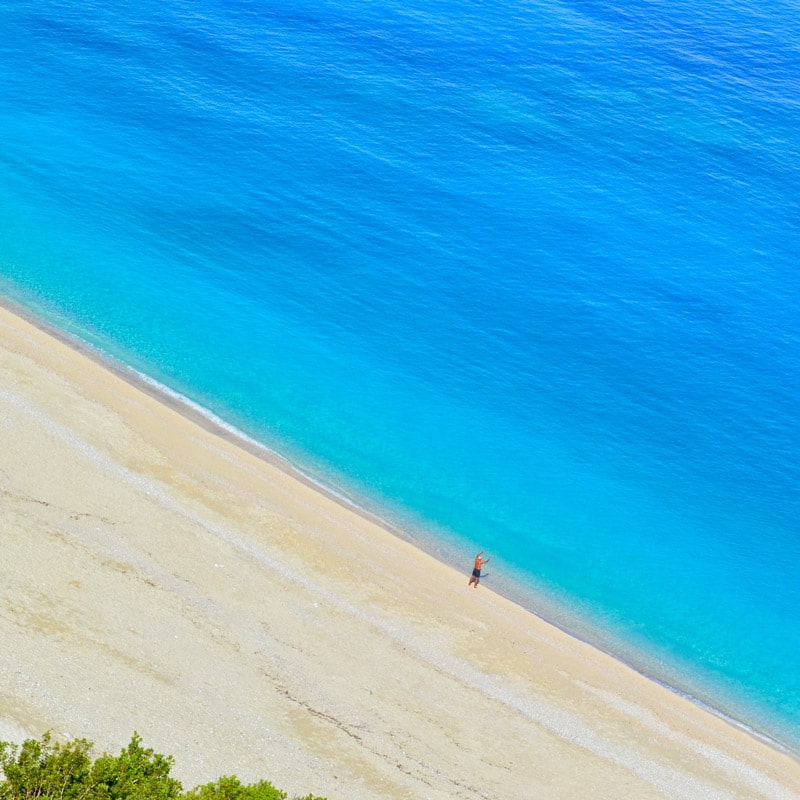 Beaches & Bars
Aquamarine waters, golden powdery sand, evergreen trees nearly touching the shore, coral pink sunsets getting lost into the Aegean, cosmopolitan and secluded eco-friendly beach bars compose the sea canvas of Kassandra, Chalkidiki. A series of some of the very best beaches of the peninsula are close to Soleado Luxury Villas. Pick your favorite ones and enjoy the vacation you deserve. Take pleasure of the Greek sun and dive into the Aegean Sea!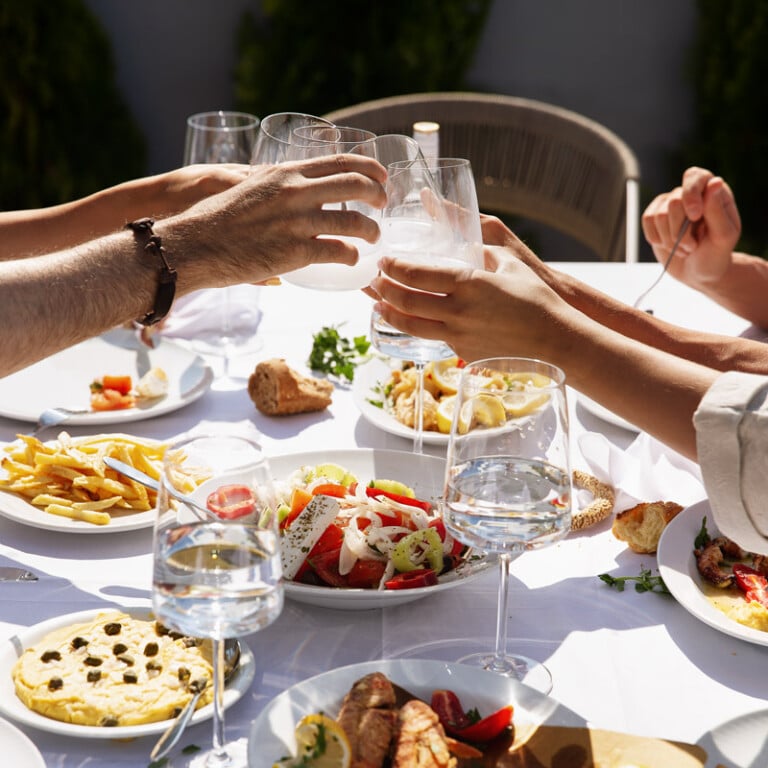 Wine & Dine
Fresh fish from the Aegean Sea, vivid red juicy tomatoes, extra virgin olive oil and fresh vegetables are starring in the Mediterranean cuisine of Chalkidiki. Live an authentic Greek vacation experience by tasting delicious treats at restaurants and mesmerizing tavernas by the sea. Try award-winning wines from local wineries and have a cold ouzo or tsipouro on the rocks from the infamous vicinity distillery!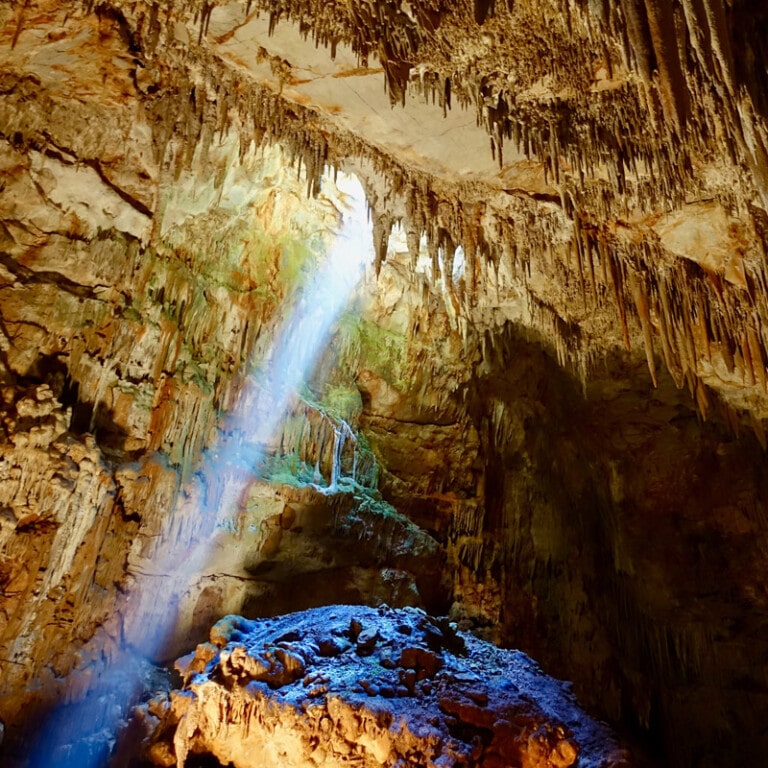 Activities
Entertainment and summer activities couldn't be missing from Soleado's luxury vacation philosophy. Do yourselves a favor and spend an entire day rejuvenating your body and mind at one of the most famous thermal spas in Europe. Rent a sailing boat and discover all the secret beaches of the Aegean Sea or play tennis at Rafa Nadal Tennis Centre. Whether you like to snorkel in the waters of Chalkidiki or cycle in its charming routes, Soleado Luxury Villas can make arrangements for every activity you wish!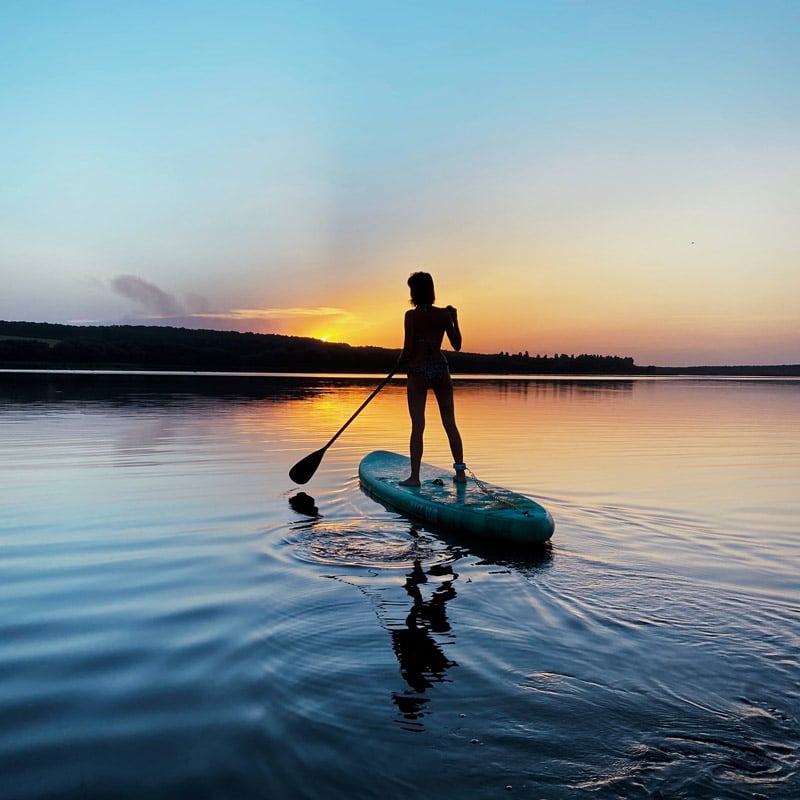 Sightseeing
Explore a place drenched in history, full of myths and legends and important archeological sites. Visit a wide range of monuments, churches, caves, monasteries and Byzantine towers. See for yourself the very place where the Giants of the Greek Mythology were born! Discover all the gems of Aristotle's birthplace and meet ancient cultures that have made an impact on Chalkidiki.