Soleado Villas can organize wonderful activities for you that will entertain you during your stay in Kassandra.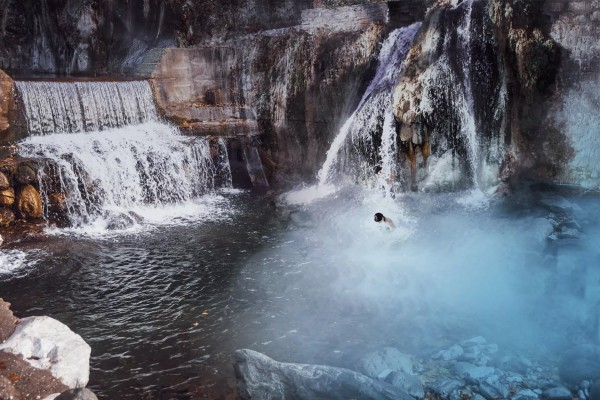 Thermal Spa
Rejuvenate body and mind at one of the most famous spas in Europe. In a unique location overlooking the Aegean, the Thermal Baths of AgiaParaskevi will give you rejuvenation thanks to the rare healing properties of the gushing water.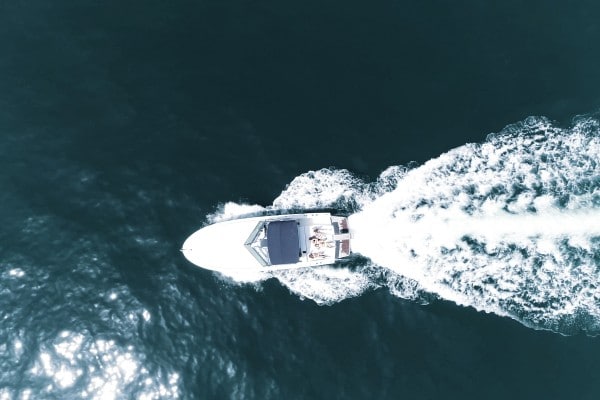 Boat rental
A day trip by boat is the ultimate experience in Kassandra. Get to know all the hidden beaches and get lost in the wonderful blue waters of the Aegean Sea.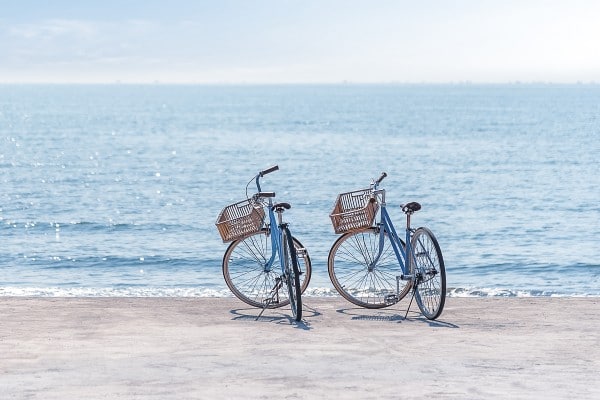 Bicycle rental
Discover the unique villages of Halkidiki, through a green route that will be unforgettable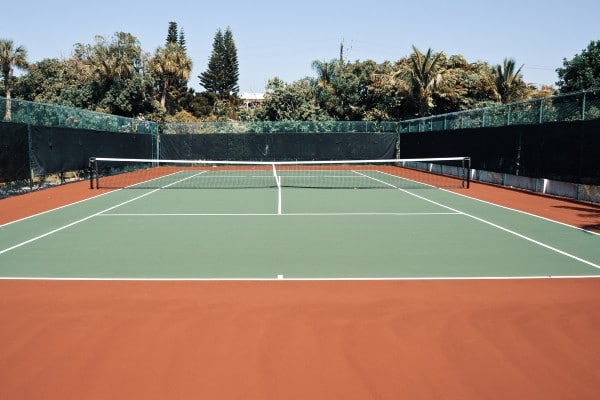 Tennis Court
If you are a tennis fan, don't forget to take your rackets with you, let us know so and we can book a tennis court for you so you can play your favorite sport with the view of the wonderful landscape of Chalkidiki.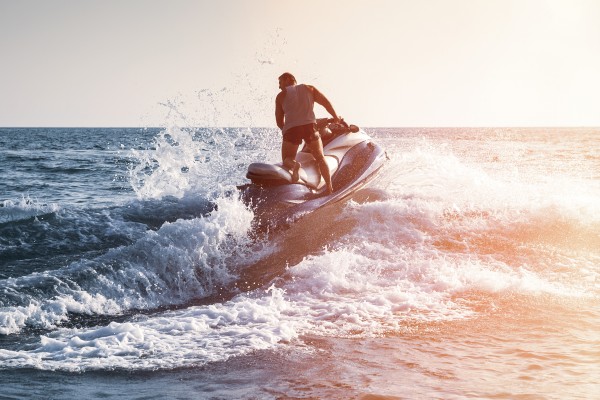 Water Sports
In Fourka Beach you can find all the water sports you wish in order to enjoy your time at the beach.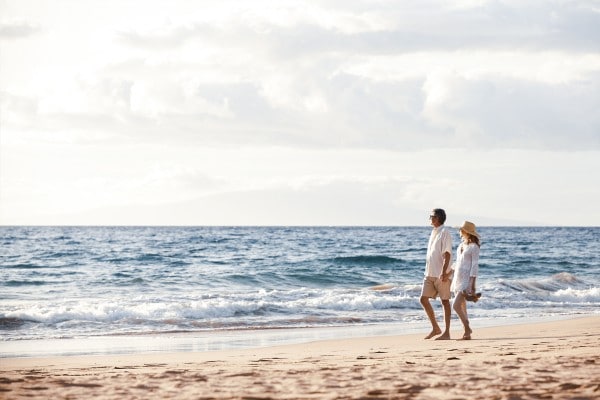 Walks
Don't miss the opportunity to walk in the nature or along the sea. Contact us and we will organize for you a wonderful route according to your needs.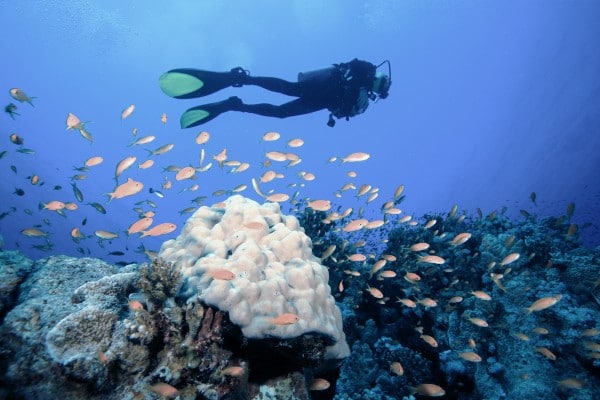 Scuba Diving
If you love the sea and the water sports, don't forget to live the scuba diving experience in the beautiful waters of the North Aegean Sea.
* Feel free to contact us for booking details
special offers and further information