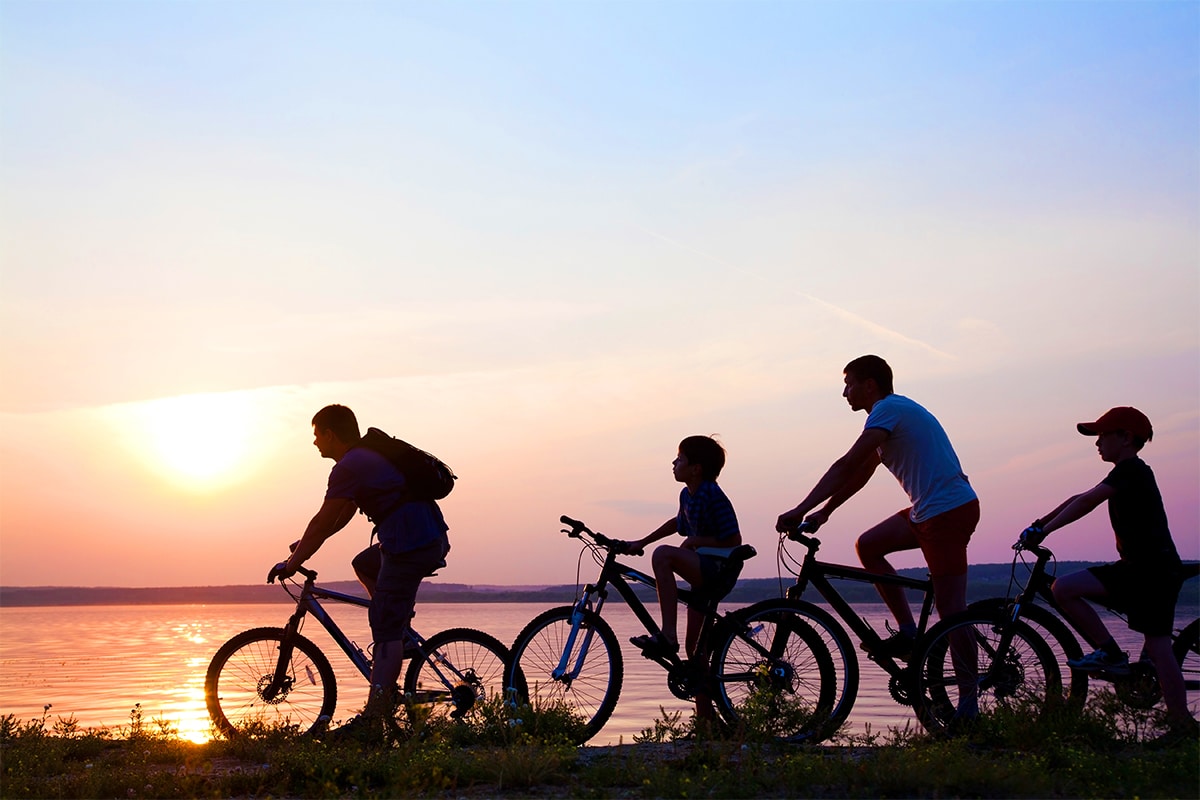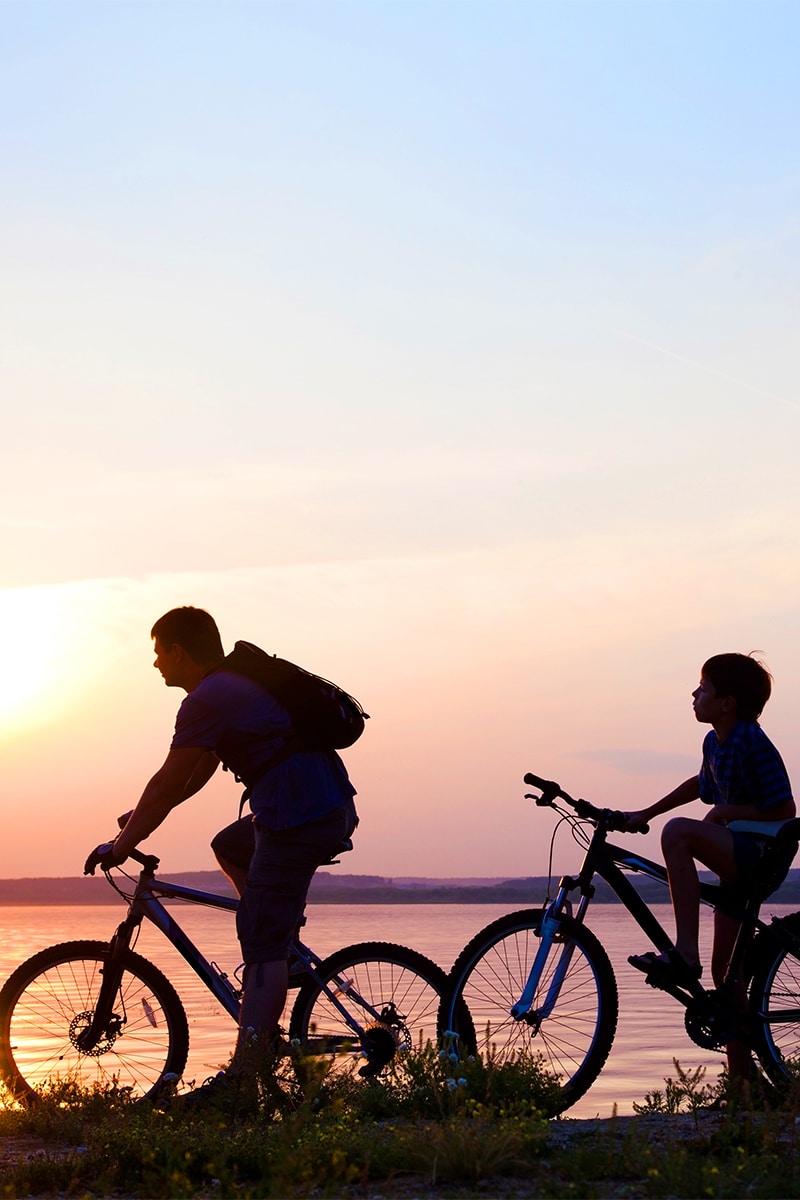 ACTIVITIES
Entertainment and summer activities couldn't be missing from Soleado's luxury vacation philosophy. Do yourselves a favor and spend an entire day rejuvenating your body and mind at one of the most famous thermal spas in Europe. Rent a sailing boat and discover all the secret beaches of the Aegean Sea or play tennis at Rafa Nadal Tennis Centre. Whether you like to snorkel in the waters of Chalkidiki or cycle in its charming routes, Soleado Luxury Villas can make arrangements for every activity you wish!
BOAT RENTAL
Discover all the secret beaches of Chalkidiki and get lost in the deep blue Aegean waters. We can make arrangements for any sailing trip you wish!
SNORKEL
Explore the crystal clear waters of Northern Aegean. If you are a snorkeling fan, the gorgeous underwater landscape of Northern Aegean Sea will absolutely amaze you and you are going to meet some beautiful sea creatures!
BICYCLE RENTAL
The green Kassandra peninsula is filled with wonderful routes. Discover nature and its picturesque villages with the comfortable bicycles we provide!
WATER SPORTS
Fourka Beach, as well as many other Kassandra Beaches, provide a wide variety of watersports for fun at every age
TENNIS COURT
Don't forget to pack your racket! Fan of tennis? A unique experience awaits at the sports facilities of Grand Slam-winning tennis legend, Rafa Nadal, at Rafa Nadal Tennis Centre, in Sani Resort Chalkidiki
TRAILS & WALKS
Chalkidiki is a place blessed with beauty. Don't miss the chance walking in nature or by the sea. We can organize a wonderful route for you explore.
Location & Nearby Attractions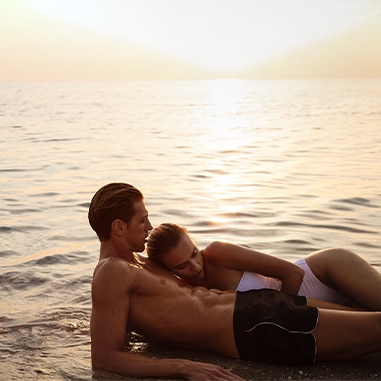 Beaches & Bars
Explore the long and isolated sandy beaches of Kassandra and live the experience of Chalkidiki.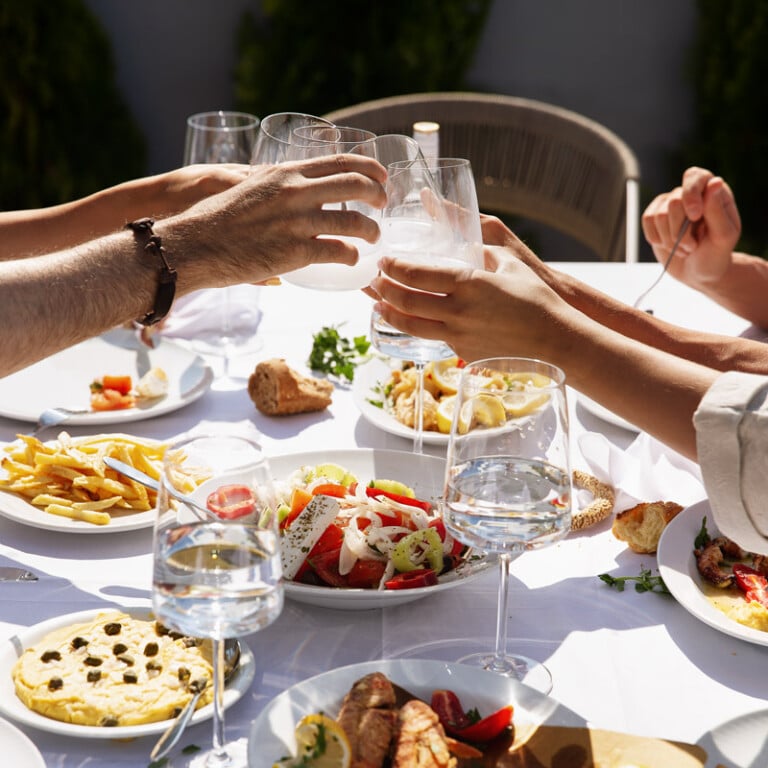 Food & Drink
Live an authentic Greek vacation experience by tasting delicious treats at restaurants  by the sea.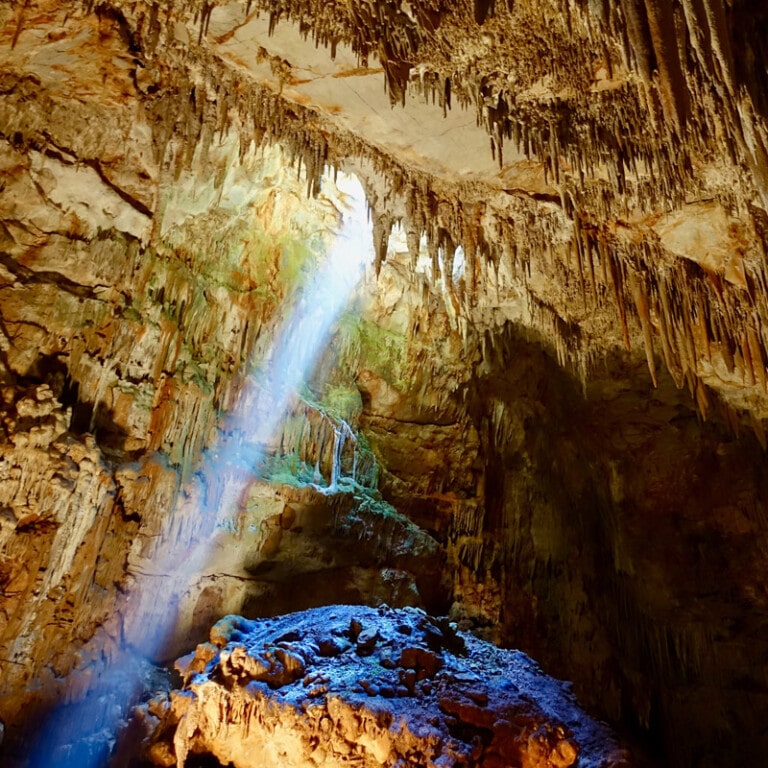 Sightseeing
Explore a place drenched in history, full of myths and legends and important archeological sites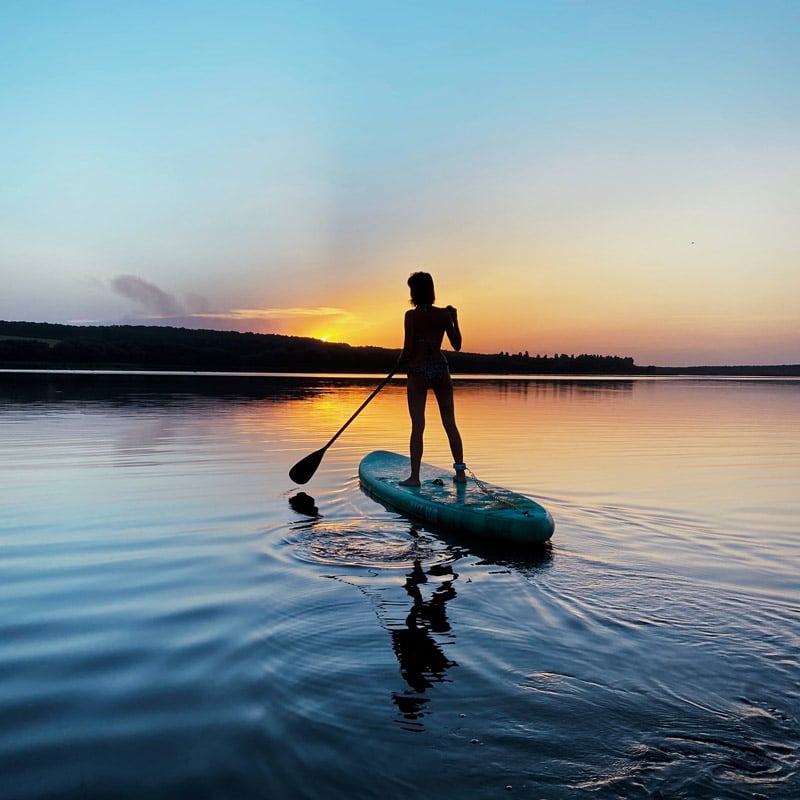 Activities
Soleado Luxury Villas can organize wonderful activities for you  during your stay in Kassandra
Visit Kasandra in Style
Soleado Luxury Villas
Please, feel free to contact us for booking details, special offers or any other information!