Soleado Luxury Villas
Cultural Festivals
Accommodation in Soleado Luxury Villas offers a delightful dream to those who appreciate privacy and tranquility, but also for culture lovers. Every year there are a lot of important events take part in Kassandra, Chalkidiki like the Festival of Kassandra. Counting near 30 years, it has hosted many foreign well-known artists, such as Ray Charles, BB King, Joanne Baese, as well as Greek ones, such as Demetris Sgouros, Evanthia Rempoutsika, Haris Alexiou, Alkistis Protopsalti and many others who raise this festival's value. The National Theatre, the State Theatre of Northern Greece and many famous Greek actors come every summer to this celebration of culture. The festival begins in July and ends in late August, while it takes place at the Siviri Amphitheatre only 10 minutes by car from Soleado Luxury Villas.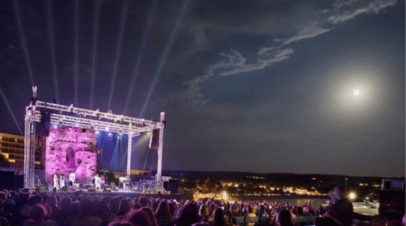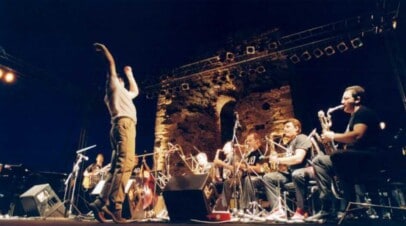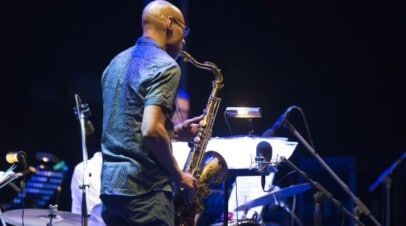 Each summer, at the same time, many other festivities take place, such as the Honey Festival in Fourka and Agia Paraskevi, the Anchovy Festival in N. Skioni, the threeday Celebration of Paul the Apostle in N. Fokea, The Carnival in Polichrono, the Kassandra Proceedings and Kassandroupolis in Kassandreia, the Angels' Festival in Chanioti, the Dormition of Mary in Paliouri, the musical events and the trahanas festival in Afitos, the Proceedings in Pefkochori and the celebration of St. Panteleimon in Kallithea. The Sani Festival is one of the leading cultural events in Greece. It is organized every July and August and it hosts established artists from all over the world. It focusses on jazz, classical music and Greek 'entechni' (artistic) music, which have stamped a specific mark upon the institution. The annual Sani Festival is organized between July – August.
Visit Soleado Luxury Villas and explore Kassandra from different sides!