Soleado Luxury Villas
Chalkidiki: The Queen of Entertainment!
If you are wondering which summer destination has the most intense nightlife – and daylife the answer is one: Kassandra in Chalkidiki! Whether you prefer a family dinner or a romantic drink overlooking the sea or endless clubbing until the early hours of the morning, Kassandra offers you countless options. Enjoy your vacation at the luxury complex of Soleado Luxury Villas and get ready to be impressed by the beauty and the amazing nightlife of the area!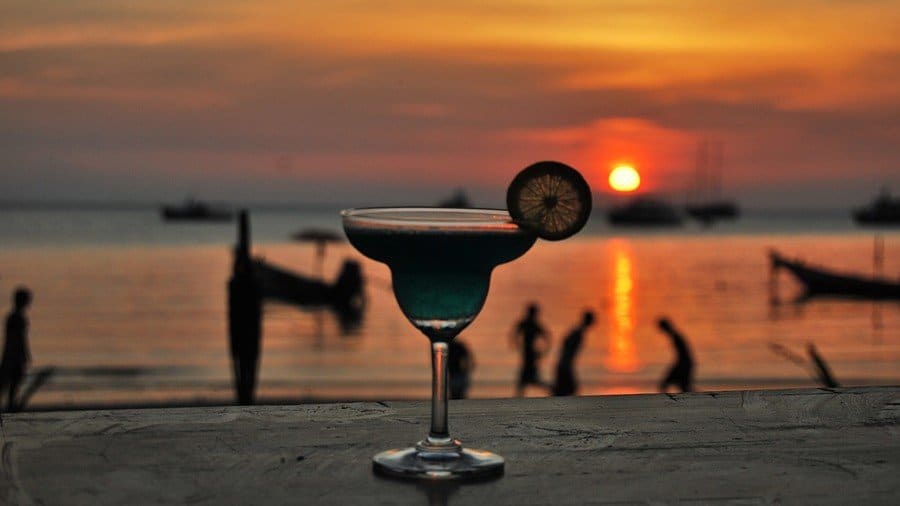 Food in Chalkidi
A family outing for lunch, a romantic dinner with your partner or Greek delicacies with friends? You will find it all in Kassandra! Dozens of restaurant choices promise you unique moments with your loved ones and delicious recipes that will excite you. You will taste local products from the land of Chalkidiki, such as extra virgin olive oil, olives, honey, ouzo and various fragrant herbs. In Kassandra you will find everything, from gourmet restaurants to traditional ouzo taverns. Specifically, in Fourka Beach you will find fresh fish that you can enjoy in beautiful beach taverns, just a 15-minute walk from your Soleado villa. All you need is your good mood!
Cafés, Bars & Beach Bars
Kassandra is the epitome of entertainment and it is always full of life offering endless options for all tastes. Either a relaxing coffee or wine by the sea or a drink in a bar with louder music… all your summer wishes can be fulfilled here! Of course, we can't omit beach
bars that you can find in almost every beach of Chalkidiki and they cast an air of fun and joy. An ideal way to relax in the morning, swim in crystal clear waters of the Aegean, enjoy the beautiful sunset or dance until the morning savoring your drink under the sounds of music and the sea.
Clubbing
When we think about nightlife in Chalkidiki, a word comes to mind: CLUBBING! In Kassandra you will find the most stylish and cosmopolitan clubs for frantic nights until the morning hours. If you are a fan of dancing, all-nighter and good company, you will surely have the vacations of your dreams in Kassandra. Nightclubs play Greek, international and live music,
host famous DJs and give you unforgettable nights of fun and unique parties.
Live an amazing vacation in Chalkidiki and combine absolute calm and relaxation at the luxurious residential complex of Soleado Luxury Villas with absolute fun in Kassandra's hotspots. Spend your days in your private pool or on the beach which is just a 5-minute walk
from the complex and in the evenings, enjoy nightlife to the fullest.