Honoring the beauty of spring in Soleado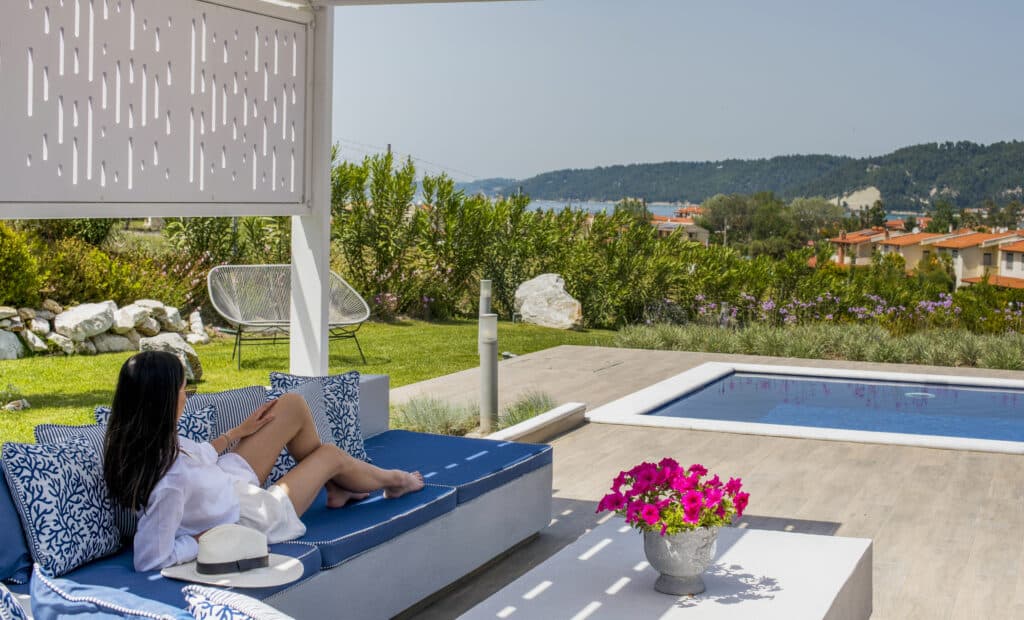 Spring is a time of renewal, rebirth, and fresh beginnings. And there's no better way to embrace the season than by celebrating the 1st of May in the beautiful surroundings of Soleado Luxury Villas. Our luxurious private villas offer the perfect escape from the hustle and bustle of everyday life, allowing you to fully relax, recharge, and reconnect with nature.
At Soleado Villas, you can welcome the arrival of spring in style. With stunning sea views, beautifully landscaped gardens, and private pools, our villas provide the perfect backdrop for a magical May Day celebration. Imagine sipping a glass of wine on your terrace as the sun sets over the Aegean Sea or taking a refreshing dip in your pool on a warm spring afternoon.
One of the best ways to enjoy the beauty of spring is by exploring the local area. At Soleado Villas, you're just a short walk from a blue flag beach, where you can stroll along the shoreline, breathe in the fresh sea air, and soak up the Mediterranean sun. You can also explore the nearby village, with its quaint streets, traditional architecture, and charming cafes and tavernas.
For those who love the great outdoors, there are plenty of activities to enjoy in the surrounding area. From hiking and biking to sailing trips, there's something for everyone. And after a day of adventure, return to your private villa and relax in style, enjoying the tranquility and privacy that only Soleado Villas can offer.
So come and celebrate the 1st of May in style at Soleado Villas. Experience the beauty of spring in Fourka, Chalkidiki and let us help you create unforgettable memories that will last a lifetime. Book your villa today and discover the ultimate retreat for luxury living and nature at its best.