Enjoying luxury and privacy in a stylish private-pool garden villa is more affordable than you may think! Check out our special offers and packages below to find the arrangement that is most suitable for your holiday plans or your remote-work escape.
Our villas offer the flexibility of sleeping up to 8 persons each and the freedom to either prepare your own meals in your fully equipped kitchen or enjoy the numerous dining options in the vicinity. All the temptations of beautiful Chalkidiki – the amazing beachs of Kassandra, watersports, cultural sights, hiking and biking trails and the nightlife of Fourka – are within walking distance.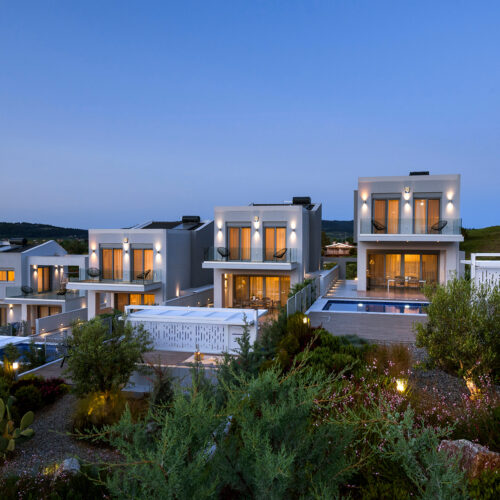 Summer is just around the corner! Enjoy your vacations in your luxury villa with a private pool and garden! Admire the best sea views and make the most memorable & safe summer holidays with a -25% discount!
Offer Valid for bookings until 9/6/22!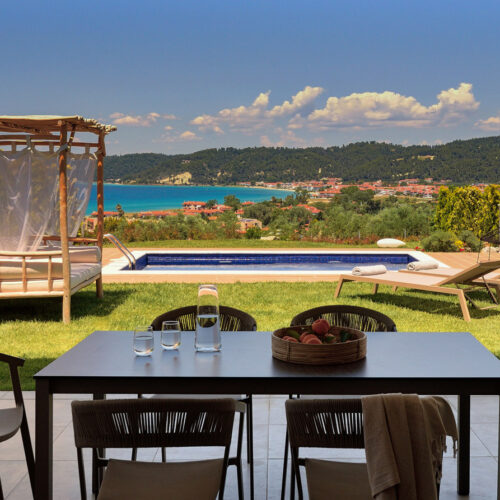 Feel all the luxury convenience with 20% off! Enjoy your holidays in your spacious villa with the infinite sea view to the Aegean sea. Only 5 minutes away from the awarded Fourka beach and with a private pool & garden!
Offer Valid for bookings between 10/6 – 30/6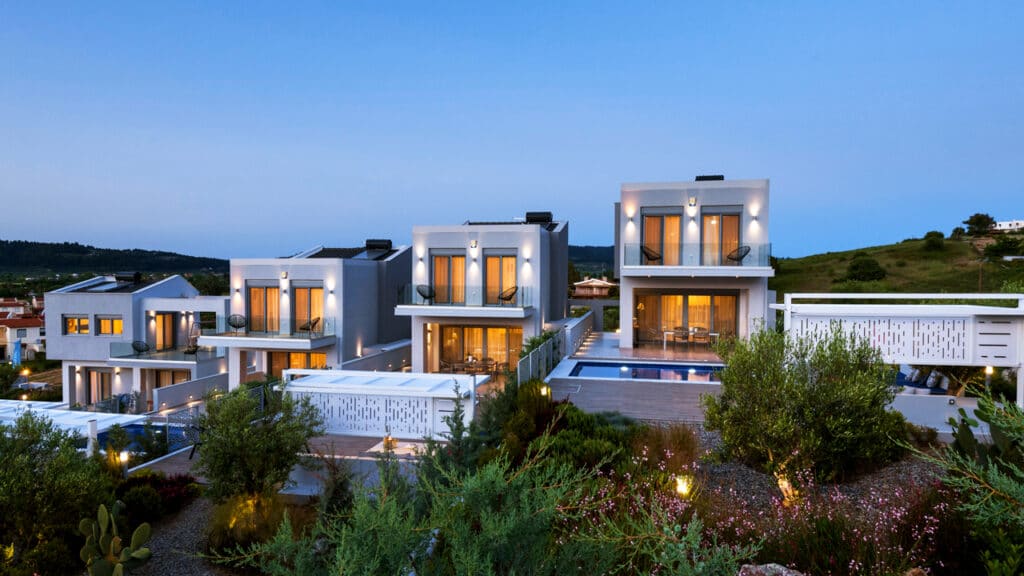 Enjoy the most memorable and safe vacation in one of our luxury private-pool villas with our Special October Offer up to -40%.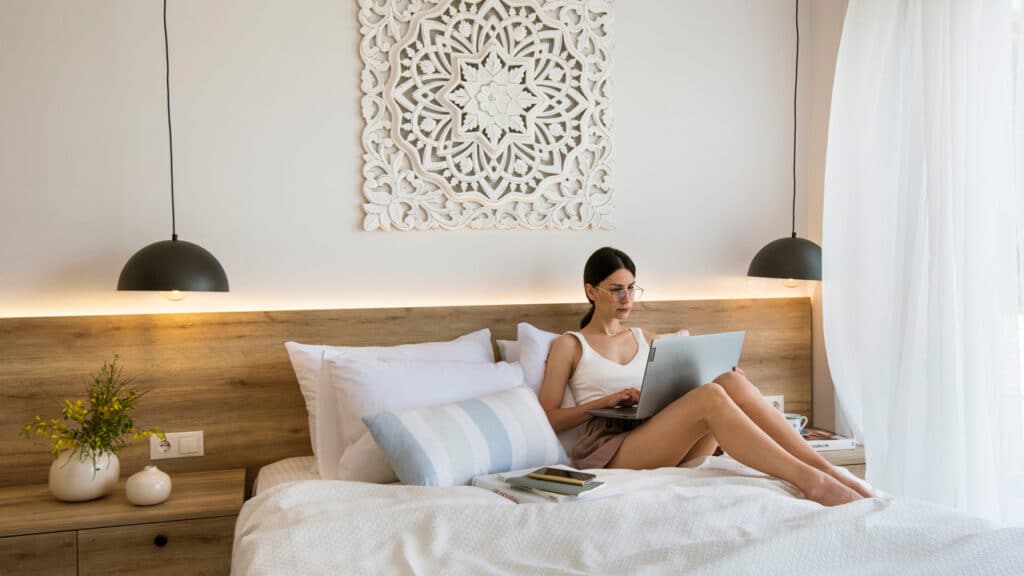 Work remotely from your private-pool villa in Chalkidiki, Greece. Save up to 50% on your weekly rental!
Please, feel free to contact us for booking details, special offers or any other information!