Kassandra is the first of the three peninsulas of Chalkidiki, famous for its stunning nature and its cosmopolitan lifestyle and culture. Kassandra has been providing its visitors — for many years now — a quality vacation since it is combining the wild nightlife with serenity originated by natural beauty. Discover the always charming nightlife, its cocktail bars and dance the night away in its big open clubs. Taste the local cuisine in its exquisite restaurants and picturesque tavernas. Dive into its blue flag awarded beaches and in the crystal clear waters of the local beach bars. Go shopping in the local market — you will find a wide range of quality local products and services. Walk your way through history in its archeological sites and experience the infamous Greek hospitality in authentic villages.
Welcome to Chalkidiki!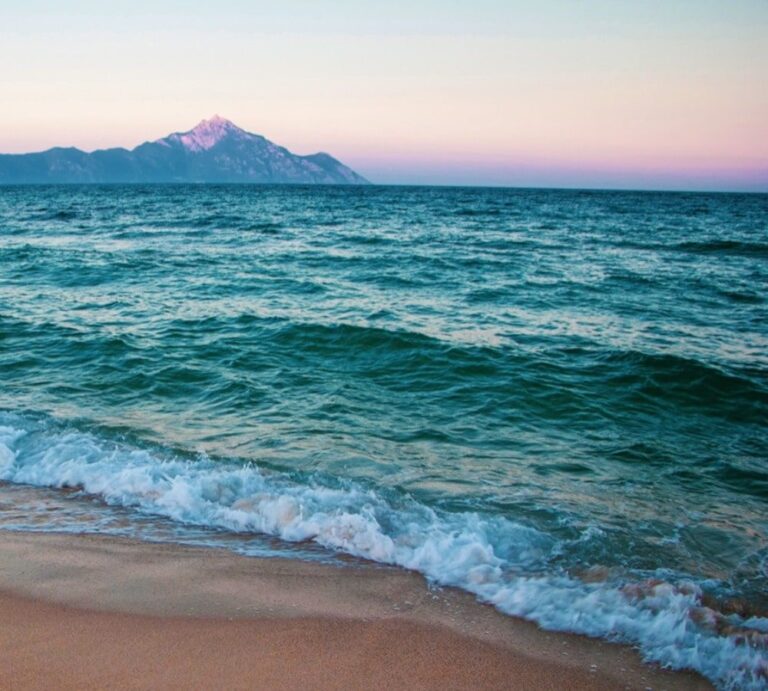 Aquamarine waters, golden powdery sand, evergreen trees nearly touching the shore, coral pink sunsets getting lost into the Aegean, cosmopolitan and secluded eco-friendly beach bars compose the sea canvas of Kassandra, Chalkidiki. A series of some of the very best beaches of the peninsula are close to Soleado Luxury Villas. Pick your favorite ones and enjoy the vacation you deserve. Take pleasure of the Greek sun and dive into the Aegean Sea!
Explore a place drenched in history, full of myths and legends and important archeological sites. Visit a wide range of monuments, churches, caves, monasteries and Byzantine towers. See for yourself the very place where the Giants of the Greek Mythology were born! Discover all the gems of Aristotle's birthplace and meet ancient cultures that have made an impact on Chalkidiki.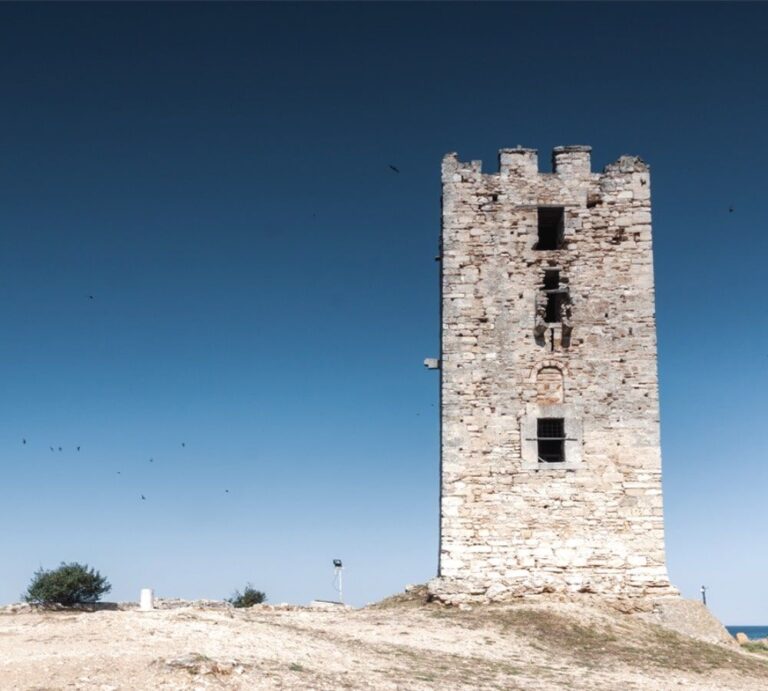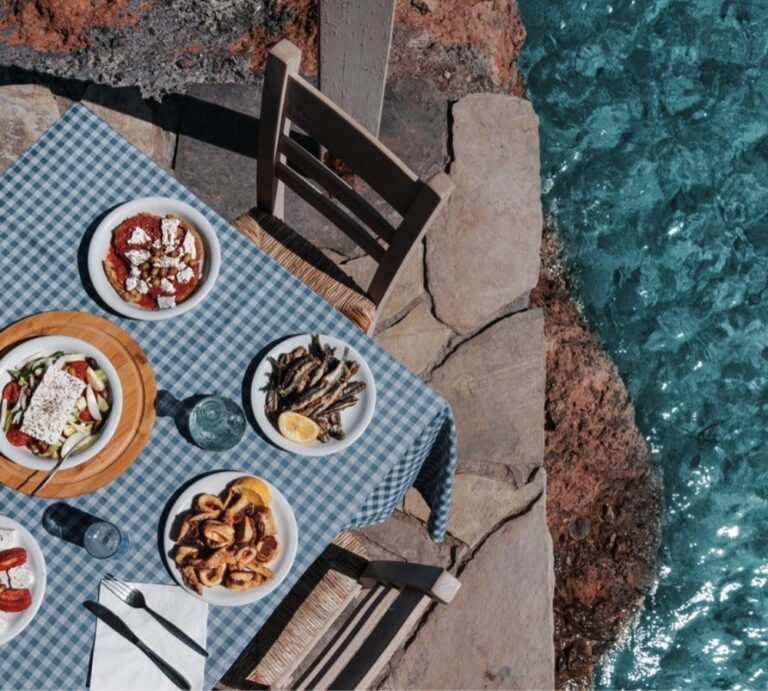 Fresh fish from the Aegean Sea, vivid red juicy tomatoes, extra virgin olive oil and fresh vegetables are starring in the Mediterranean cuisine of Chalkidiki. Live an authentic Greek vacation experience by tasting delicious treats at restaurants and mesmerizing tavernas by the sea. Try award-winning wines from local wineries and have a cold ouzo or tsipouro on the rocks from the infamous vicinity distillery!
Entertainment and summer activities couldn't be missing from Soleado's luxury vacation philosophy. Do yourselves a favor and spend an entire day rejuvenating your body and mind at one of the most famous thermal spas in Europe. Rent a sailing boat and discover all the secret beaches of the Aegean Sea or play tennis at Rafa Nadal Tennis Centre. Whether you like to snorkel in the waters of Chalkidiki or cycle in its charming routes, Soleado Luxury Villas can make arrangements for every activity you wish!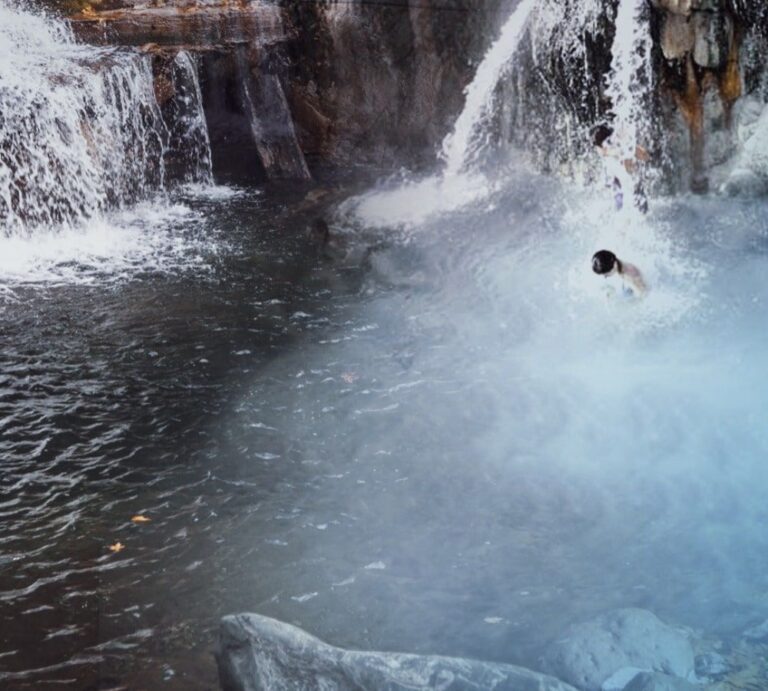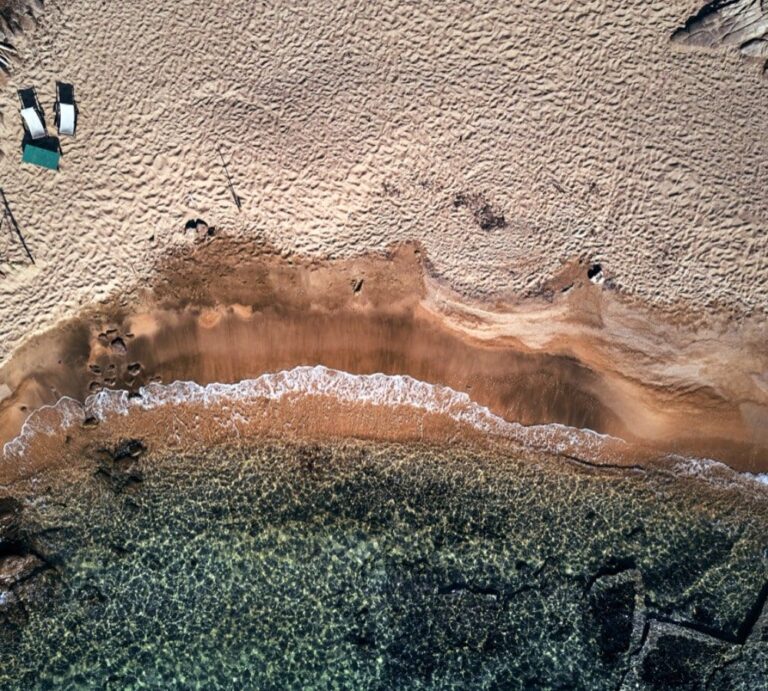 The second peninsula of Chalkidiki, Sithonia, claims the title of natural shelter for travelers who seek absolute tranquility. Its beautiful natural harbors, secluded virgin beaches and evergreen environment make it perfect for day trips and nature escapes. The rich land of Chalkidiki will mesmerize its explorers with its beauty and will generously give you the most heartfelt memories wherever you decide to visit!
Mount Athos peninsula is the spiritual capital of Eastern Orthodoxy and it is listed on Unesco's World Heritage Monuments. Commonly knows as «Agion Oros», it comprises 20 monasteries, 12 sketes and approximately 700 houses, cells, or hermitages. Mount Athos hosts around 2.000 monks and it is open for men to visit, following the monastic state Protocol while, it can be only cruised along the west coast by women.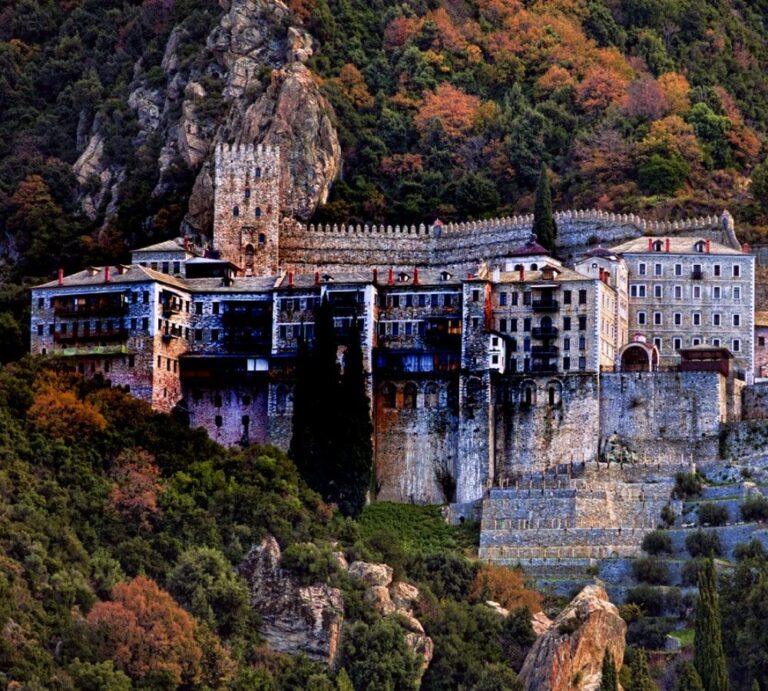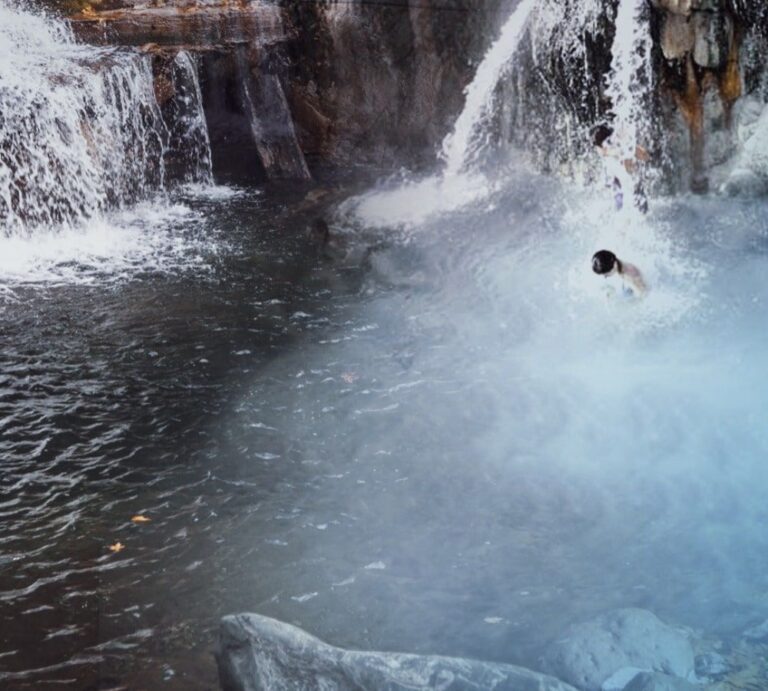 Rejuvenate both body and spirit in one of the most well-known spas in Europe. In a magnificent location overlooking the Aegean, Agia Paraskevi Spa will revitalize you due to the rare sanative properties of its healing water.
Please, feel free to contact us for booking details, special offers or any other information!