SOLEADO LUXURY VILLAS
Still thinking about Easter in Greece?
Soleado Luxury Villas are the ideal place to celebrate Easter in Chalikidiki. They are only a couple of minutes away from Greek traditional villages that celebrate Easter in the most authentic way. Not only will you get to experience a local cultural custom that will add a special value in your stay, but you will also be surrounded by the luxury convenience.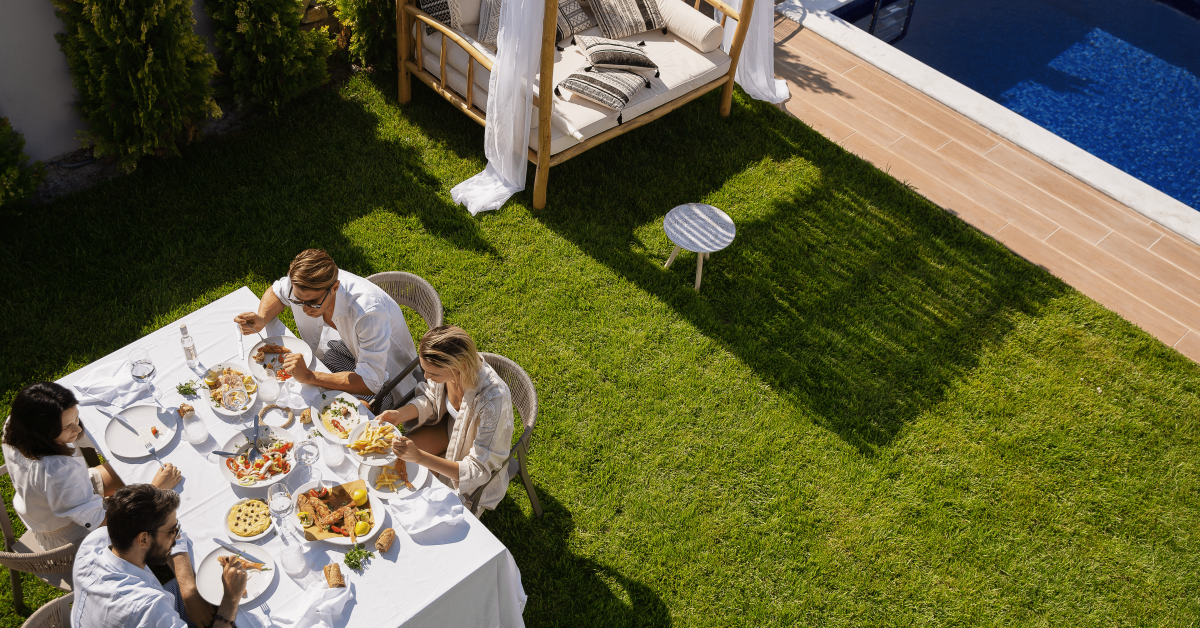 One of the most distinguished customs of Easter in Chalkidiki is the burning of Judah on Holy Saturday. If you book a villa at Soleado, the perfect location to witness this ritual is in the picturesque villages of Pefkohori or Hanioti. When the holy light is spread and people sing the Christ has Risen hymn, Judah is burned and so is evil.
Easter in Soleado will be colorful and memorable. It will give you the chance to celebrate this holiday in a unique way, making small excursions from one village to the next. In this way, you will witness life in Greece as it is, feel like a local and benefit from the sun-drenched luxury of Soleado.
Book your Easter Holidays in Soleado here.