When you are in Chalkidiki, it is difficult to decide what to visit first. From the lush green nature to the Aegean blue, a plethora of monuments, churches, ancient cities and byzantine towers, monasteries and caves will make up your sightseeing plan. Discover the treasures of the land of Aristotle and meet the cultures that have left their mark on it.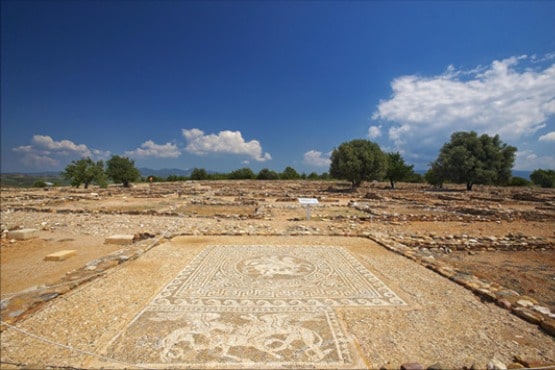 The most important ancient city of Halkidiki whose ruins are now saved, presenting with accuracy the ancient city plan.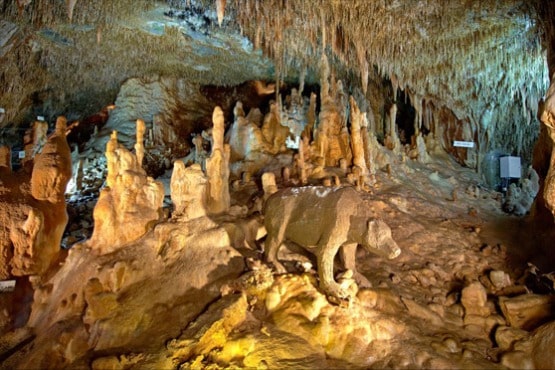 With Greece being the second country after China with the largest number of caves in the world, Petralona Cave is the one with the most important anthropological and paleontological interest.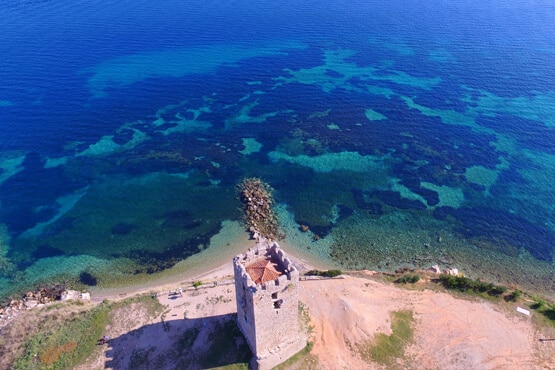 The best preserved of all towers in Halkidiki also known as St. Paul's Tower stands at the right side of Nea Fokaia's port and will offer you one of the most picturesque sunset views.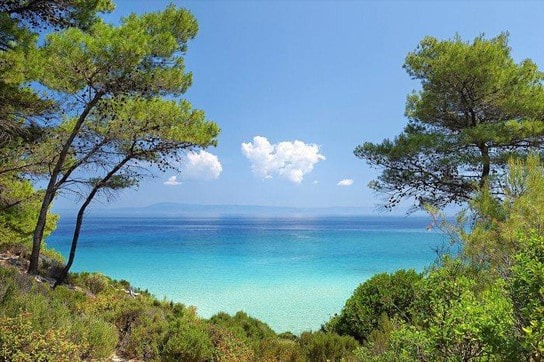 A traditional little village whose inhabitants live on fishing. Taste the delicious fresh fish which arrive at port with the sunset along with the fishing boats.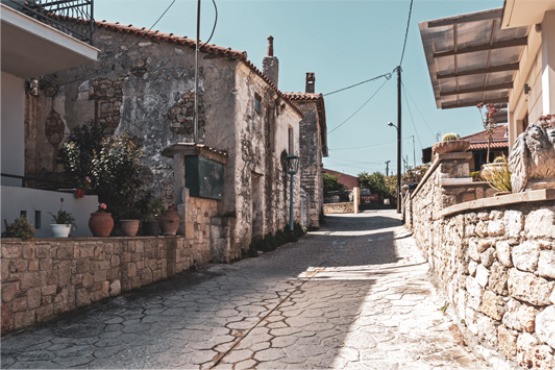 Every architect's dream come true, this village brings in perfect harmony the human presence with the natural beauty. Enjoy the breathtaking view to Toroneos bay!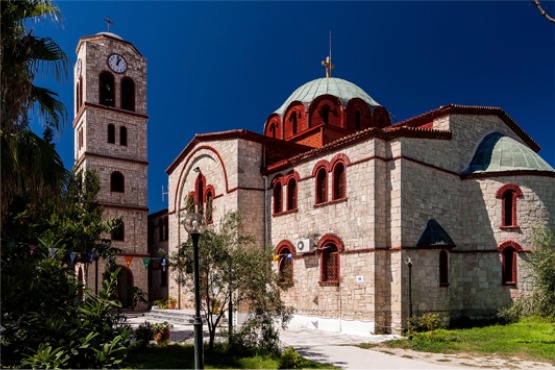 MONASTERIES
It is not only Mount Athos the land of Monasteries. Discover the religious treasures hidden in a number of Monasteries located in Kassandra and the greater area of Halkidiki.
Please, feel free to contact us for booking details, special offers or any other information!