The exotic blue, the golden sand, the trees bending almost over the sea water, the crystal-clear waters and the long beaches compose the canvas of the seaside life in Kassandra. Soleado is very close to the most beautiful and isolated beaches of Kassandra. Alternatively, have a more cosmopolitan experience at the famous beach bars of the region, which all of them follow all safety guidelines as stated by the government. Take your time to explore a variety of options, relax, sunbathe and dive into the big blue.
Explore the long and isolated sandy beaches of Kassandra and live the experience of Chalkidiki.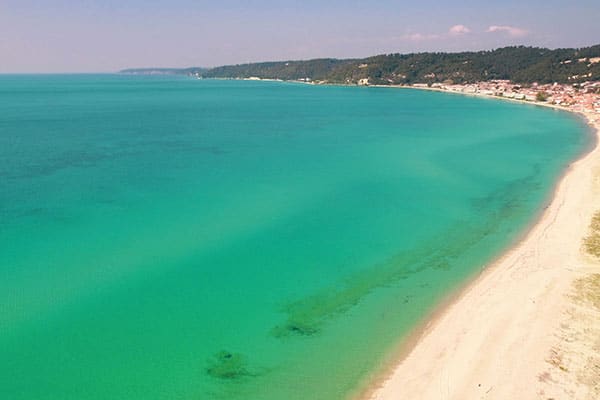 Fourka Beach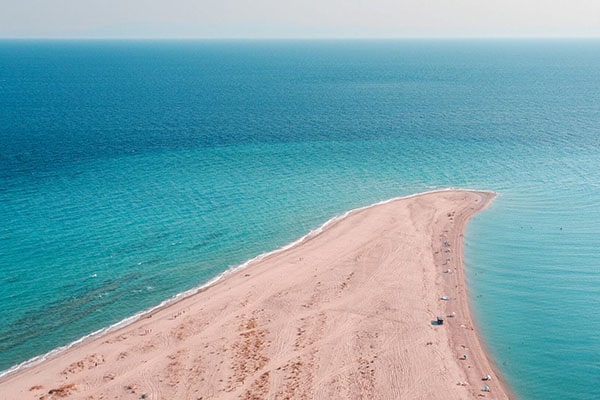 Poseidi Cape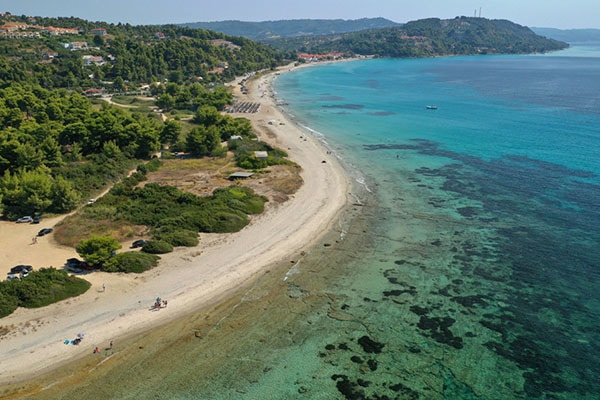 Agiopelagitika Beach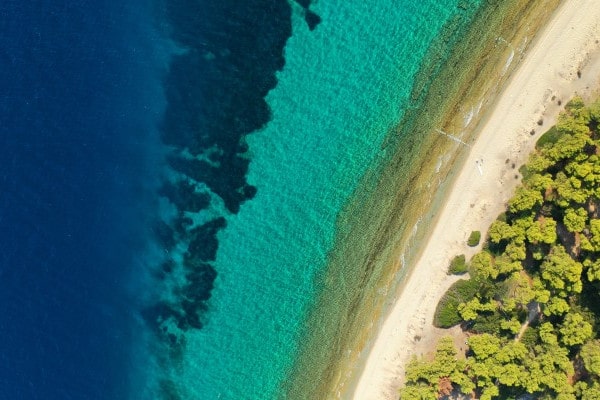 Paliouri Beach (Chrouso)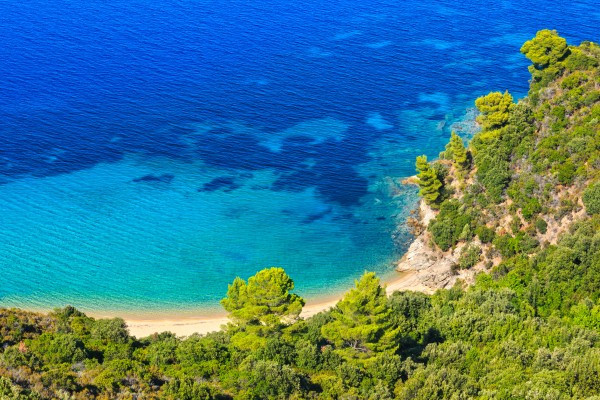 AgiaParaskeui Beach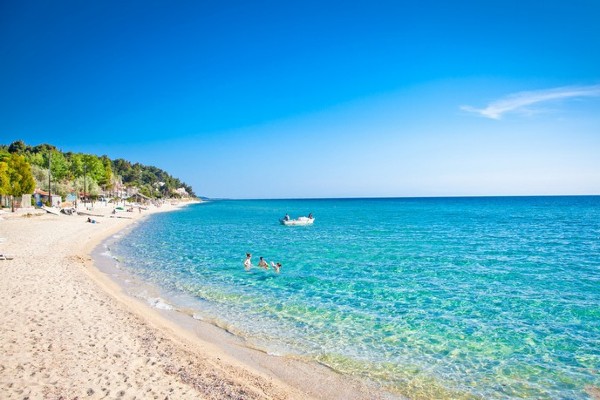 Sani Beach
Live the cosmopolitan lifestyle in one of the most famous beach bars of Kassandra. All the recommended beach bars are following the hygiene rules giving from the Greek government.
Please, feel free to contact us for booking details, special offers or any other information!