Experience the rich history and culture of Chalkidiki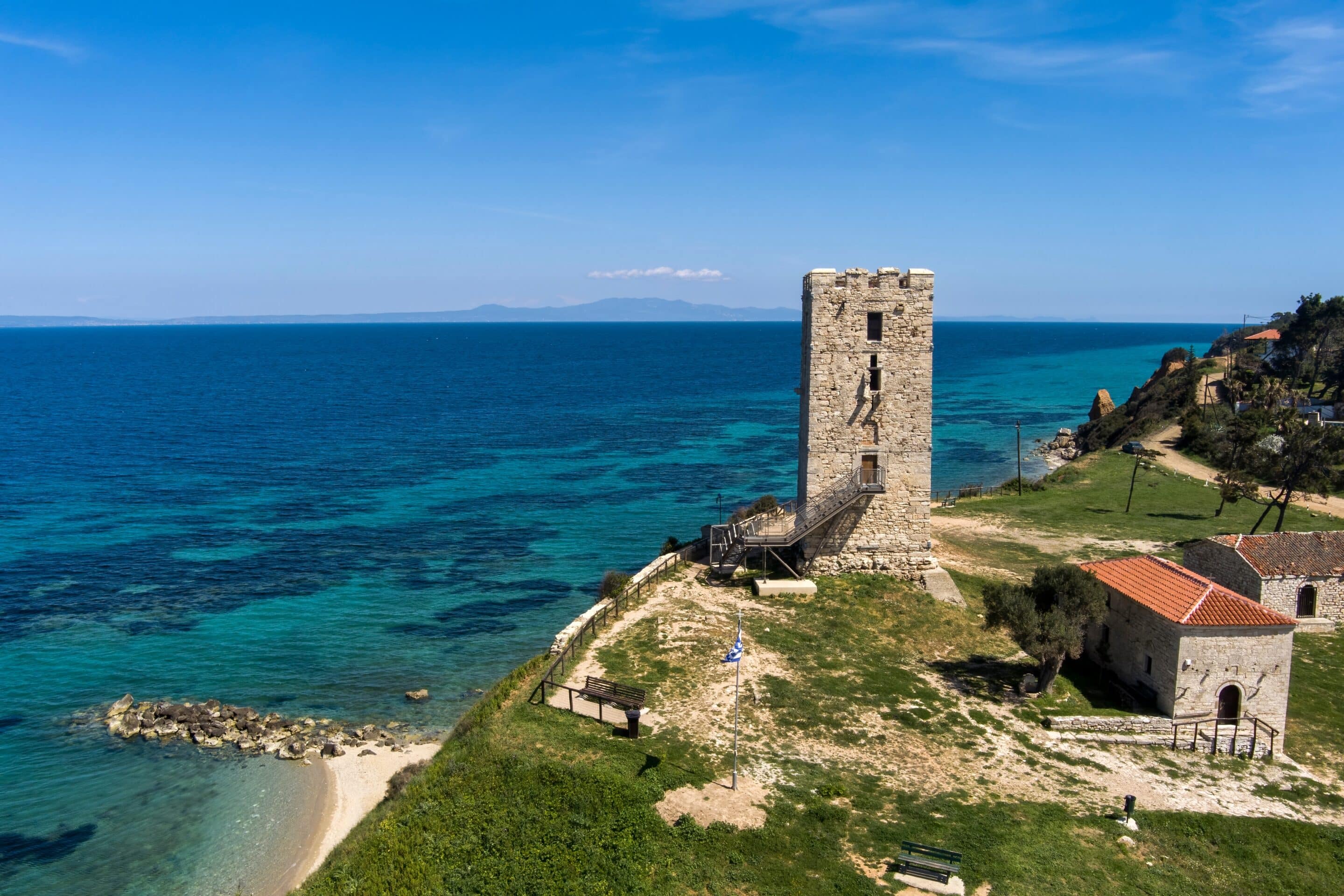 Are you planning your next luxury vacation? Look no further than a private villa in Chalkidiki, Greece. With its stunning coastline, beautiful beaches, and rich history and culture, Chalkidiki is the perfect destination for those seeking an unforgettable escape.
When you book your stay at a luxury villa with a private pool, you'll have the opportunity to experience all that Chalkidiki has to offer. But before you dive into the crystal-clear waters of the Aegean Sea, take a moment to learn about the local history and culture that makes this region so unique.
Chalkidiki has a rich and complex history that spans over 2,500 years. It was once home to the ancient Macedonian kingdom, and later became an important center of the Byzantine Empire. Throughout the centuries, Chalkidiki has been a melting pot of different cultures and traditions, leaving behind a rich heritage that is still visible today.
One of the most significant cultural sites in Chalkidiki is Mount Athos, a peninsula that is home to 20 monasteries and has been a center of Orthodox Christianity for over a thousand years. The monasteries are known for their stunning architecture and breathtaking views, and visitors can take a boat tour to admire them from afar.
In addition to its religious heritage, Chalkidiki is also known for its culinary traditions. Local delicacies include fresh seafood, olives, and honey, and there are plenty of traditional tavernas where you can sample these delights. Don't forget to try tsipouro, a strong alcoholic drink that is a staple in Greek culture. At the first day of your stay in our villas, we offer you as a gift tsipouro, extra virgin olive oil and honey from local producers.
Of course, the main draw of Chalkidiki is its natural beauty. The region is home to numerous beaches, each with its own unique charm. From the bustling party scene at Kassandra to the peaceful seclusion of Sithonia, there's a beach to suit every taste.
When you book your luxury villa, you'll have the perfect base from which to explore all that Chalkidiki has to offer. Whether you're soaking up the sun by the pool or exploring the rich cultural heritage of the region, a villa in Chalkidiki is sure to be an unforgettable experience.